WELCOME TO
Pharmacy Services Better than Ever!
LOCALLY OWNED, LOCALLY OPERATED,
LOCALLY
LOVED!
EVERCARE IS MORE THAN A PHARMACY, WE ARE LIKE FAMILY
---
OUR MISSION
At EverCare we want to care for you with the best pharmacy care EVER!
EverCare Pharmacy locations are locally owned independent pharmacies.
Independent pharmacies continue to get the highest customer national service ratings in the industry!

We employ the area's best local people who are not only highly trained and qualified, but carry out every transaction with kindness and love.
MELISSA KING, RPH
Trenton Location
Pharmacy Manager

DAVE JENNINGS, RPH
Staff Pharmacist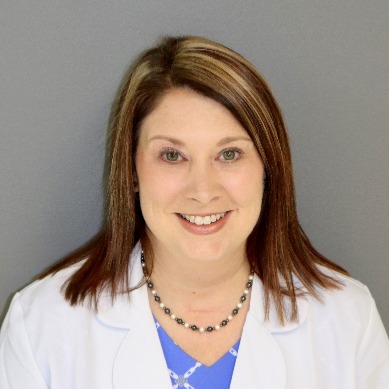 AMY RHOADES PHARM D
Princeton Location
Pharmacy Manager
RACHEAL THOMAS, RPH
Staff Pharmacist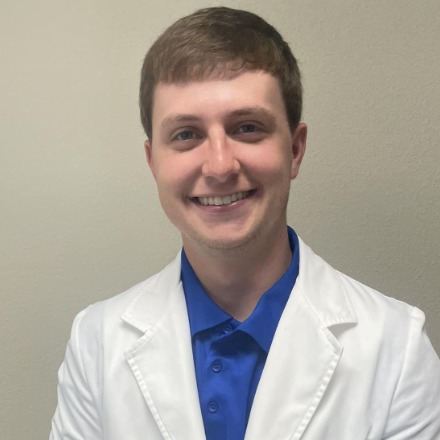 CRAIG LEWIS
PHARM D
Staff Pharmacist
EverCare Pharmacy
1903 E. 9th St
Trenton, MO 64683
formerly DBA Hometown Pharmacy
Phone: 660-359-5700
Fax: 660-359-5701
Toll Free Phone: 877-359-5755
Hours:
Monday - Friday 830AM - 530PM
Saturday 830AM - 1230PM
Serving the area since 2010!
Formerly DBA
"Hometown Pharmacy-Trenton"
Same Pharmacy, New Name!
EverCare Pharmacy
21748 US Highway 65
Princeton, MO 64673
Phone: 660-748-4048
Fax: 660-748-4044
Hours:
Monday - Friday 830AM - 530PM
Saturday 830AM - 1200PM
Serving the area since 2019!
Use our App to Manage your Meds and Order Refills!
Order ONLINE or Get the APP:
and set up an Account
GET the APP and Create an Account
OR SCAN THE QR CODE BELOW FOR OUR APP!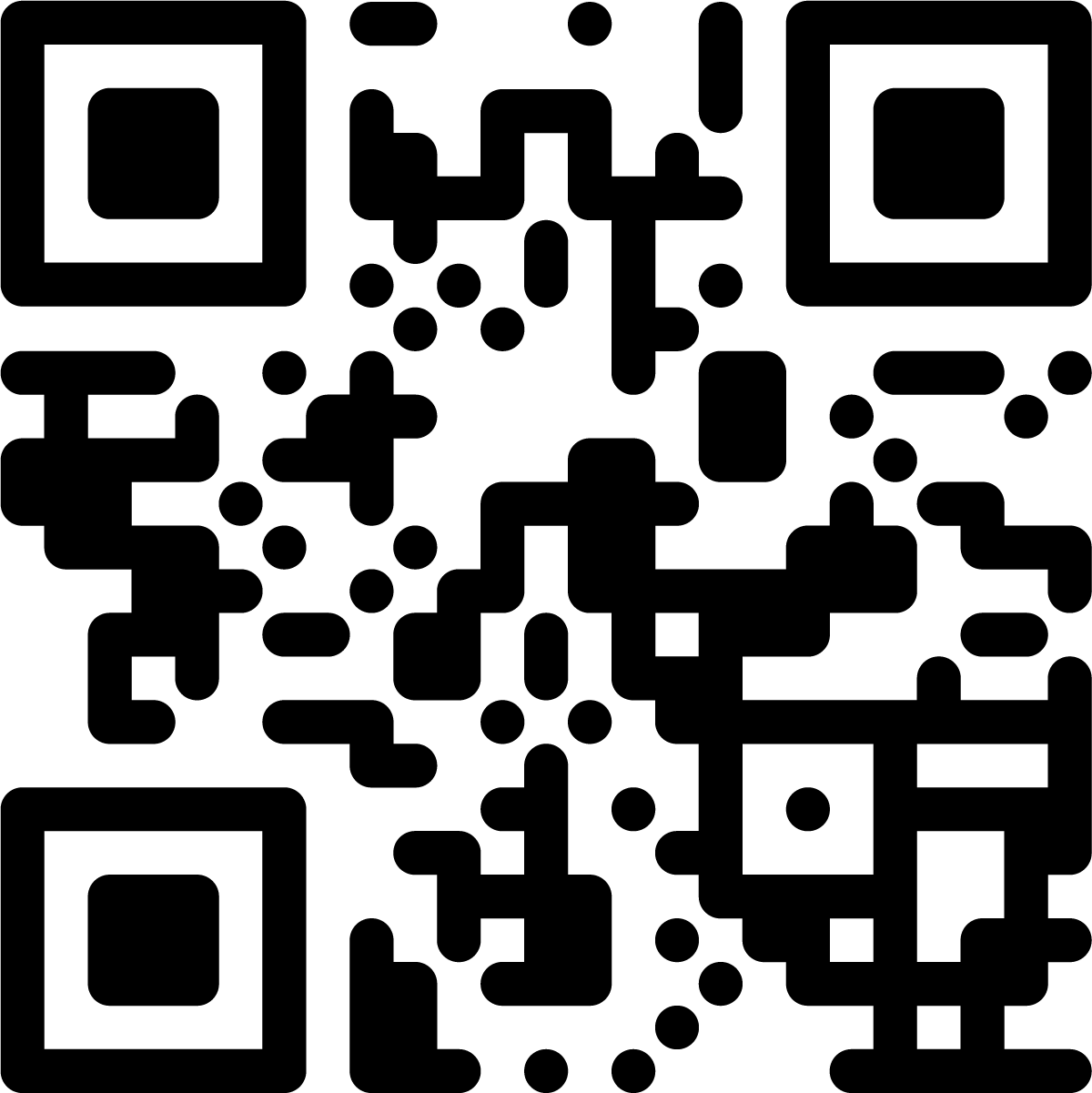 WE Carry *PHARMACEUTICAL GRADE*
CBD PRODUCTS

from
ANANDA PROFESSIONAL
The world of CBD is evolving quickly. Research is revealing the exciting potential benefits. At EverCare Pharmacy, our pharmacists can give you information you can trust. EverCare Pharmacy has available a variety of CBD products including Oil, Capsules, Salve, Roll-On, Gummies, Skincare Serums, and Pet formulations. We also carry THC-FREE options.
Call us at (660) 748-4048 in Princeton
OR (660) 359-5700 in Trenton
with any questions you may have about our Ananda Professional CBD products.
These products are 100% legal with less than 0.3% THC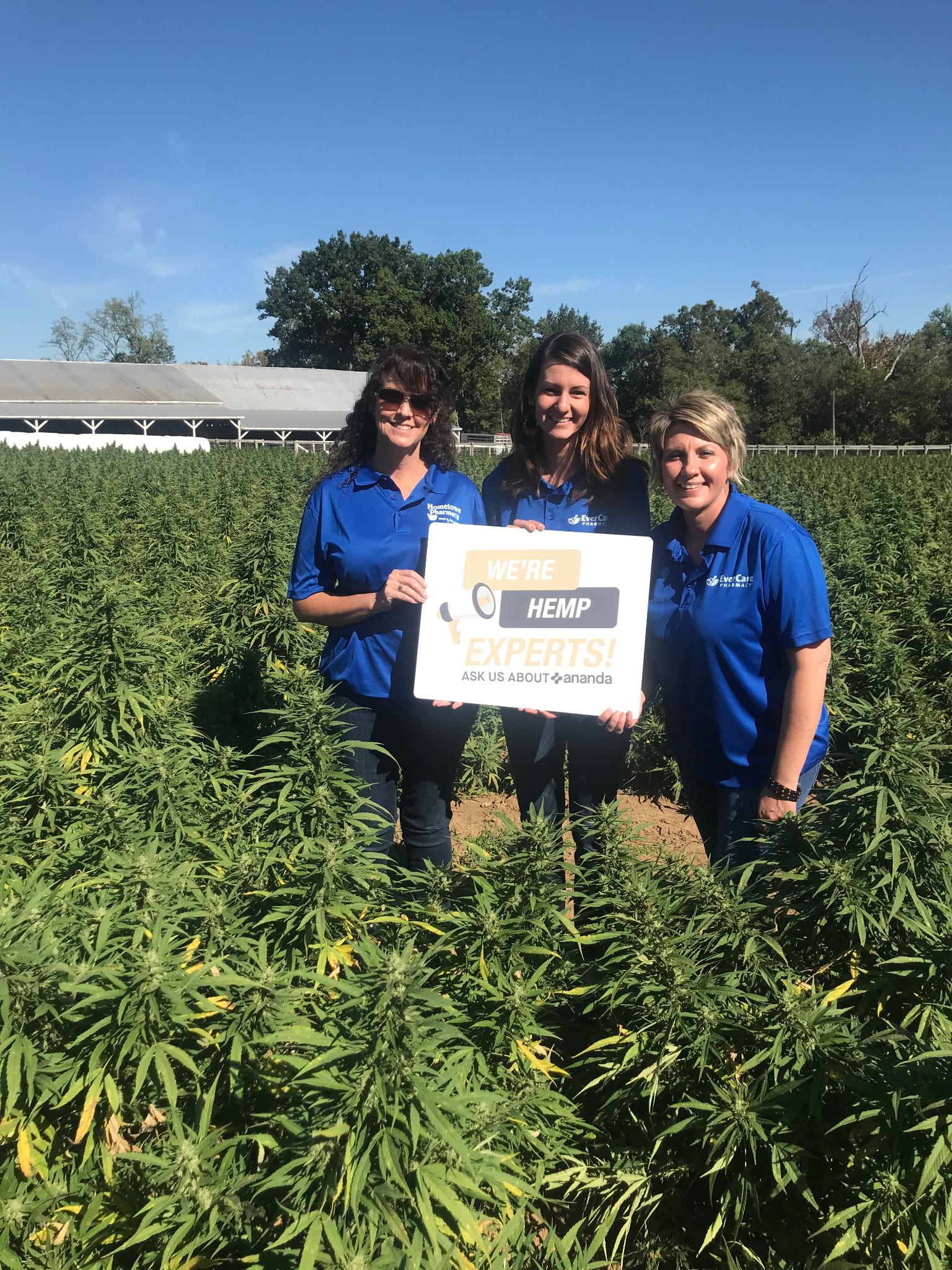 Ananda Professional CBD products are derived from the hemp plant, are legal, and are home grown from FARM to PHARMACY here in the US. Click below for some answers to FAQ's. Ananda Professional guarantees the integrity of the product and only sell to pharmacists.
For more questions, you may visit FAQ's at:
https://www.anandaprofessional.com/faq
"WE HAVE RESEARCHED ANANDA PROFESSIONAL, VISITED THEIR FARMS, AND OBSERVED THEIR STATE OF THE ART FACILITIES AND PRACTICES! I TRUST THIS COMPANY AND TAKE THE PRODUCTS MYSELF AS DO MANY ON MY STAFF."

-EverCare Pharmacist Melissa King
(EverCare Staff pictured to the right at an Ananda Hemp Farm in Lexington, Kentucky)

Please fill in the form below to contact us. EverCare Pharmacy will respond as soon as we can. Please give us a call at one of our locations should you have a more urgent need.